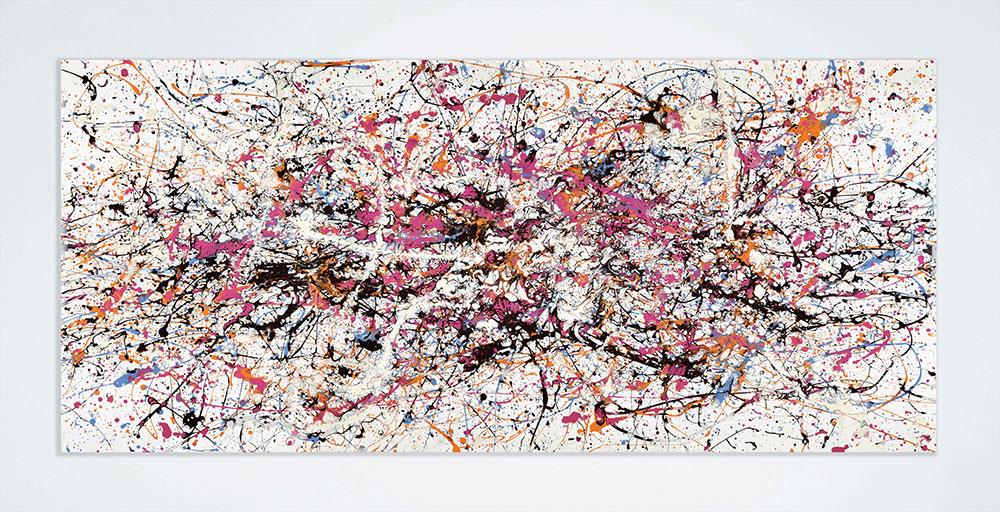 MATTHEW 'BRONZE' VAN LIESSUM
Matthew is a contemporary artist. He makes bold, powerful creations that, no matter the object, radiate movement and life. Whether it's on canvas or objects, the aim is to seduce the eye.
From the start in 2012, he has been prioritizing aesthetics over institutionalised rules for art. This has resulted in a diverse body of work that can be characterized by a keen eye for composition and an ever-present use of colour.
'I express feelings rather than making an illustration. What appears on the canvas is the result of a free-flowing movement, running and walking around the canvas on the floor. To apply the paint, I don't use brushes. Not in the way they were meant, anyway. It's sticks, brushes upside down and various other tools to put the paint where and how I want it to be. I want to be close to the canvas. Only in harmony, something good happens.'