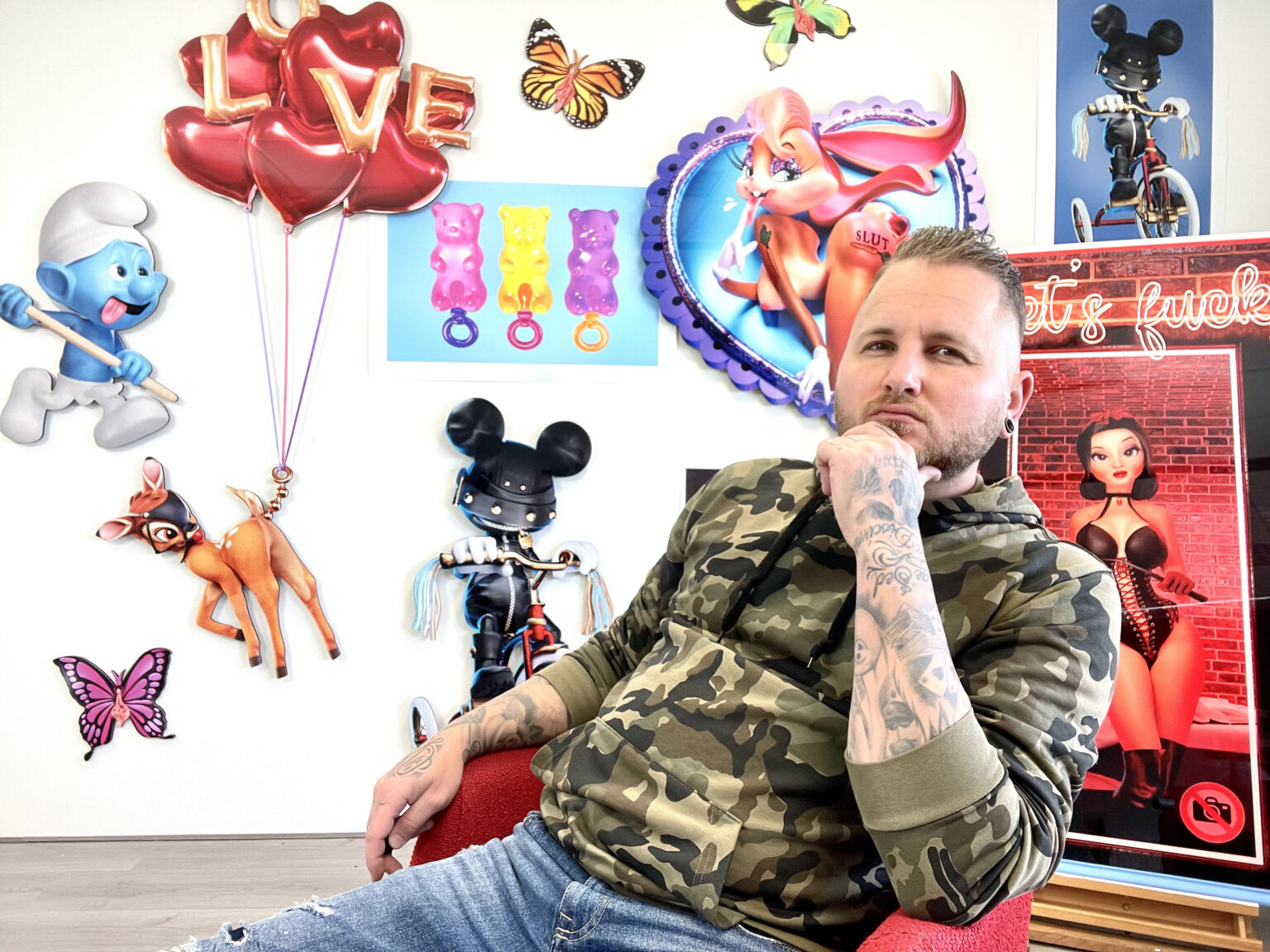 As a 3rd generation Dutch artist born in 1984, I grow up in an art family and have a unique perspective on the art world. I don't follow trends or conventions, instead, I create my own style.
My art "POPS" and is not for the faint of heart, as it often pushes boundaries. But for those who are willing to take a risk and explore the depths of the human experience, I invite you to join me on a journey of artistic discovery.
My work is rooted in the traditions of pop art, but with a unique twist that reflects my personal experiences and perspective.
I only work with the best galleries and collectors who appreciate not only the craftsmanship of my art, but the passion, drive and innovativeness that I bring to my pieces.
My relentless commitment to personal growth and artistic evolution propels me forward, and I eagerly anticipate the opportunity to unveil my vision to the world.