Dear Friends, we are delighted to invite you to join us for our Tefaf 2022 curated tour and Luxury experience.
The worlds biggest Art fair is (finally) back in Maastricht again, and The Kroon gallery Kruisheren Hotel is
naturally situated in the heart of the action. During Tefaf we are showing a stunning selection of new art
and of-course we are looking forward to offering you a private tour of the collection and make sure you have
a stunning stay at Tefaf, enjoying every facet of our famous 5 star luxury.
Day 1
Arrival on Sunday (26th) afternoon at either the Kruisheren Hotel (Maastricht) or Chateau St Gerlach (Valkenburg)

Welcome with delicious bubbles

Exclusive 5 or 6 course dinner at the Bistro Les Salons at the chateau (If you are staying in the Kruisheren you will be brought to the Chateau by Courtesy luxury car)

Spend the night in a senior suite at the Chateau or in a signature monastery suite at the Kruisheren Hotel. (Enjoy the Spa and Wellness if you are at the Chateau)
Day 2
(27th) Breakfast at the Chateau or Kruisheren Hotel

Private tour of the Kroon Gallery Kruisheren collection by Curator Florian Rooz (if you are staying at the Chateau you will brought to the hotel by Courtesy Limousine)

Driven by Courtesy car to the Tefaf fairgrounds (MEC)

Spend the rest of the day at Tefaf 2022

Our courtesycar is waiting to take you back to the hotel or Chateau at your call.

Dinner is private this evening (we can ofcourse give you some amazing options in Maastricht)

Second night at the Kruisheren hotel or Chateau st Gerlach
Day 3
(28th) Breakfast at the Hotel or Chateau

Check out at 12:00

Option to visit Tefaf a second day if you like. Our courtesy car is happy to drop you off at the Fair
Price:
Staying at the Kruisheren Hotel € 2.000,- (per couple)
Staying at the Chateau St Gerlach € 1.900,- (per couple)
Price includes two nights stay, X course dinner at Les Salons on the 26th (excl wines), tickets to the Tefaf art fair on 27th and 28th, travel too and from the fair to the hotels
by courtesy luxury car.
Price excludes: Dinner on the 27th, Lunch or bites at the Tefaf fair are at your own discretion.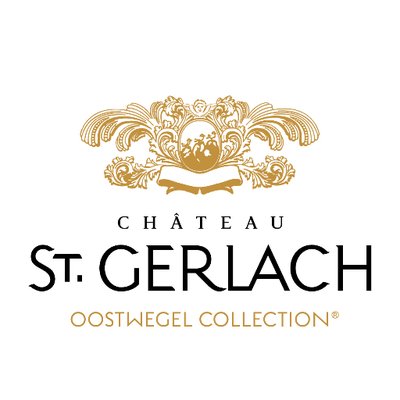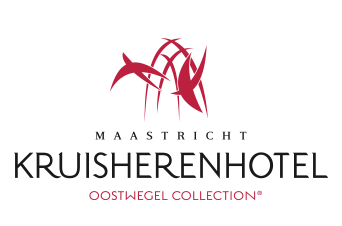 To reserve please call: 06 40 25 36 40