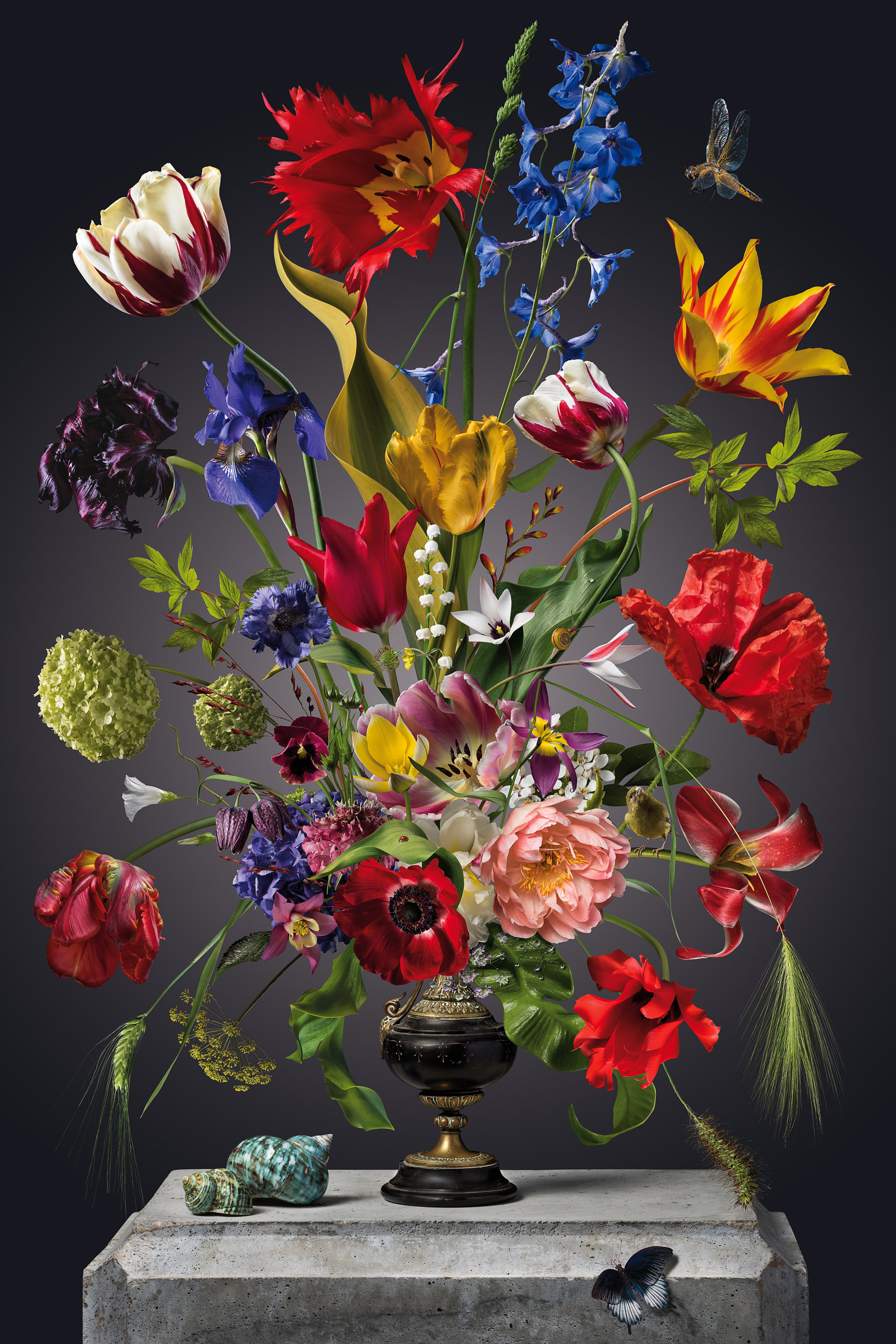 Julija Levkova was born in Riga, Latvia at 22 april 1981. Now she lives and works between The Netherlands and Belgium.
Starting from youth interesting in paintings form the golden age in the Netherlands with painters as Rembrandt, van Huysum and Rachel Roysh. She spent a lot of time in museums all over the world and in the home library filled with books about history and art.
Interesting in photography and to learn technical aspects
she studied in Antwerpen & Breda (Academy of Fine Arts &
School of Photography).
Her work has been exebited across the World including
big cities like London, Paris, Venice, New York.
Her latest works integrate multiple images in a visual abundance of hyper-natural beauty that gives her photos a tension that leaves no one untouched while still being engaging and accessible.
On this subject Julija says: "I am inspired by the big themes in life, loneliness, vulnerability, the raw pure emotions in daily life. I just want to put things together to rebuilt,
to discover in what way I see the world."