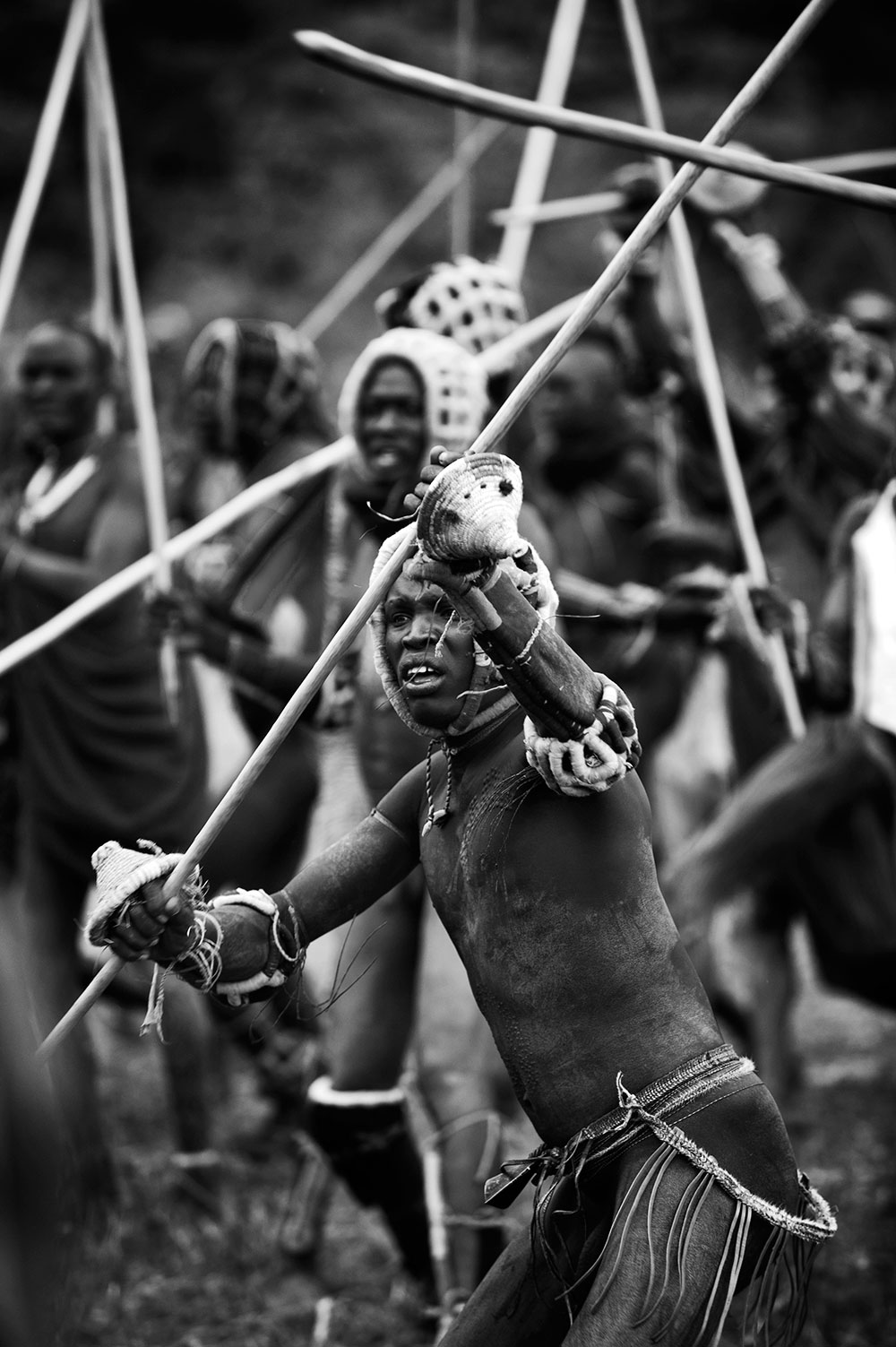 Henk Bothof
Photographer Henk Bothof was born in Schiedam, the Netherlands. Ever since his teenage years Henk was surrounded by artists, photographers and travelers.
During his teens he was active as a musician in several bands.
In the nineties Henk started traveling around the world to visit Africa, Asia, the Middle East and South America. Those travels fueled his fascination for ethnic people and he started photographing, mostly taking portraits of the tribal people.
In 2005 Henk reached a professional status as an artist, and started publishing his works, resulting in exhibitions at the famous Opera gallery in Singapore , WTC Gallery Rotterdam, Majke Husstege Gallery and others.
In 2008 he published the critically acclaimed book "Pure India" and could exhibit his work at the best known Dutch photo festival, the Fotofestival Naarden 2013.