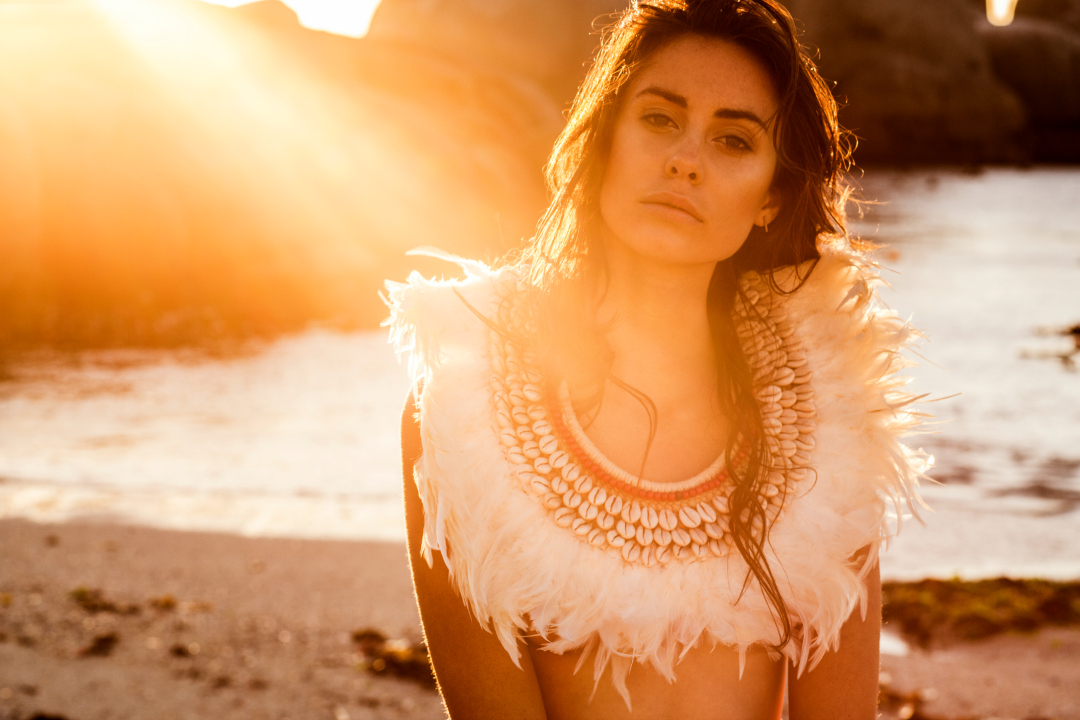 Femque Schook is de drijvende kracht achter FEM fotografie. Ze studeerde onder begeleiding van Jurriaan Eindhoven af aan de Academie voor Fotografie in Amsterdam. Ze ontwikkelde zich als een veelzijdig fotograaf, met een focus op mode- en reclamefotografie.
Femque combineert haar deskundigheid als fotograaf met sterke vaardigheden op het gebied van projectmanagement. Opdrachtgevers kennen Femque als iemand die hen alle zorgen uit handen kan nemen, snel werkt en een goed gevoel voor styling heeft. Femque is een teamplayer. Voor Femque zijn de ideeën en wensen van de opdrachtgever en van haar team onmisbare handvatten om haar werk goed en creatief te kunnen doen.
Femque fotografeert met ziel en lichaam: voor het perfecte beeld klimt ze achterop de motor, hangt in een boom of ligt plat op de vloer. Femque streeft naar variatie: in haar portfolio, en binnen een opdracht. Daarom fotografeert ze bijvoorbeeld juwelen, maar ook corporate beelden voor een grote bank. Of zoekt ze juist culturele instellingen of goede doelen uit om te ondersteunen.